5 Changes you Should Make to your MFL Lessons to Help GCSE Students Progress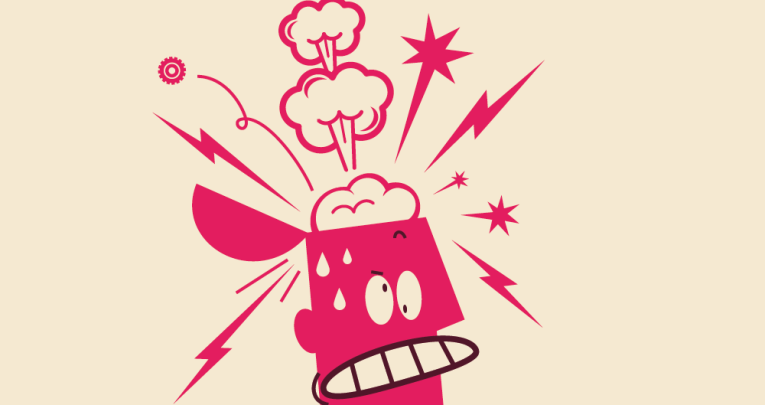 Struggling to help your MFL students make progress in a content driven environment? Try Kate Carter's strategies for success…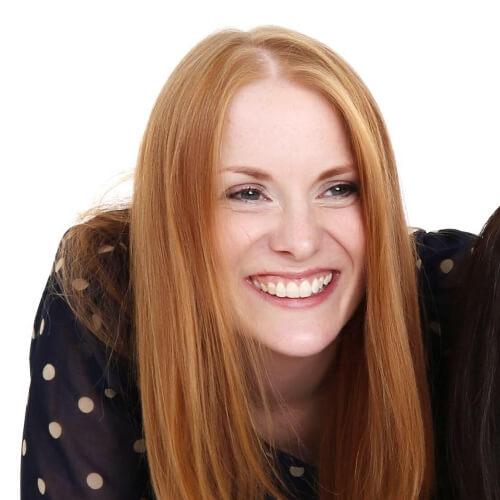 by Kate Carter
Download a free resource to accompany this feature here.
---
There has always been a pressure in any subject to get through the content which is required at GCSE and A level – and it's no different for languages.
Traditionally we have followed textbooks to guide us through the process of what to teach.
However, more often than not, it can add to the burden, due to the constant influx of new vocabulary and structures that we feel we have to cover.
After 13 years of teaching, I have learnt the hard way that blindly following textbooks doesn't support learning or progress.
Instead it can stifle students' progress because they cannot retain the information. Hardly surprising when you take into account the number of subjects and the amount of content they are exposed to on a daily basis.
To truly support our students, we need to change the way we approach our lessons.
Most teachers (myself included) would love to be able to re-write schemes of learning, but we just don't have the time. So what can we do instead? Here are a few ideas which have helped my classes:
1 | Be selective
Despite the problems with textbooks they do tend to offer ready made resources which can still be useful, especially for listening and reading resources. However, we need to ensure that we are using them efficiently.
Think about the bigger picture and the structures that you want students to know rather than the vocabulary. For example, if you want them to be able to use modal verbs, then look for the resources in the book that support these structures.
2 | Recycle Recycle Recycle
When you have introduced a structure, make sure you return to it often and in different contexts.
For example, if in lesson 1 you introduce 'I can' and 'I want', in lesson 2, you could recap this with a variety of infinitives (try to aim for three or four new infinitives mixed in with ones they should already know) and then introduce 'you can/you want'.
This makes such a difference to how much information students retain. In my own teaching, I have aimed for recaps weekly, monthly and at the end of each half term.
Learners are able to recall a lot more and apply it to different contexts by adapting what they already know rather than doing what we as teachers hate: thinking in English and trying to do a direct translation.
3 | Make grammar relevant
I still teach grammar explicitly, and I see no problem with doing this as long as it is relevant to what students are currently learning and it is followed up in subsequent lessons.
4 | Assess less but with more impact
Assessment overload not only adds to our workload but can also stop students from making progress. If we are constantly assessing them, how can we expect them to learn anything? If you can, work on one or two skills and make sure the feedback counts!
Get the students to work out, improve and understand the areas that they didn't do as well in. In terms of teaching, make sure you include these structures and vocabulary in subsequent lessons.
5 | Build vocabulary
Vocabulary is always important. The distinction I have made is that it should not be the focus of lessons. I still introduce new vocabulary; I just do it slowly and with more thought about how I intend my students to use that language.
Finally, less is more. I truly believe it is better to take our time and go through structures thoroughly with lots of recycling rather than rushing through the course because we haven't finished module x.
Our students will have better success with knowing less in more detail than struggling to remember a lot of vocabulary that they have little idea of how to put into sentences.
---
Kate Carter is a languages teacher as well as an ITT and NQT mentor. You can find her at katecarter.co.uk, on Twitter and supporting new teachers in her Facebook group 'NQT support'.