5 of the best Modern Foreign Languages (MFL) resources and lesson plans for Key Stage 3/4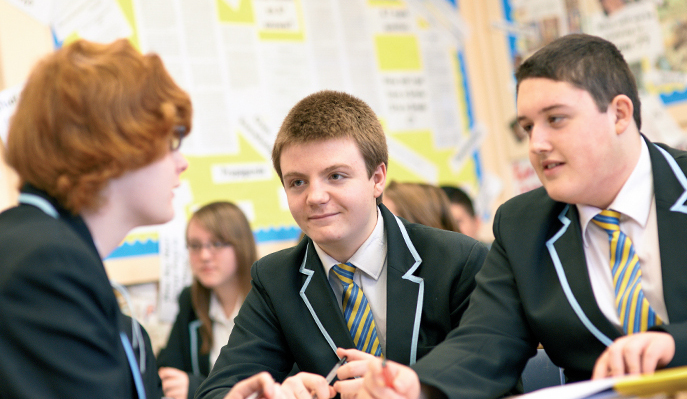 Get the best out of your MFL students with these adaptable lesson plans suitable for KS3 or 4…

by Teachwire
1 | Extended writing group activity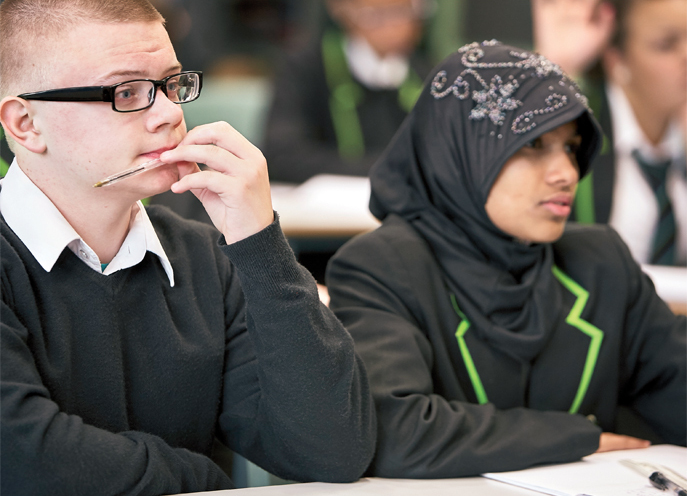 Practise extended writing with this group activity.
Students need to know how to write in the target language, creatively, and by themselves. A good way to build up their confidence is to start to create longer pieces of written work as a group. This can be done at a very basic level with KS3 and developed and extended into KS4.
These ideas will hopefully give pupils the skills to be able to tackle the writing component of the exam, make them more confident writers.
---
2 | Debate with confidence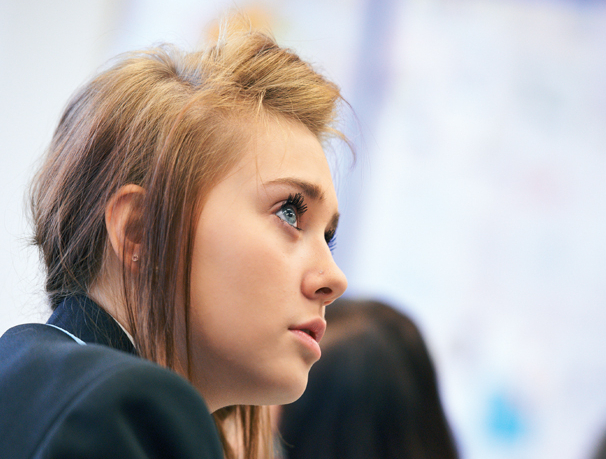 Get students to debate with confidence about the subjects that matter to them.
This KS4 MFL lesson asks students to consider and debate the Syrian conflict in order to learn to speak in a different language with passion and feeling. They'll build word banks in preparation to make sure they are able to articulate their points, which they will discuss with partners in the class.
---
3 | Perfect tense with Jaffa Cakes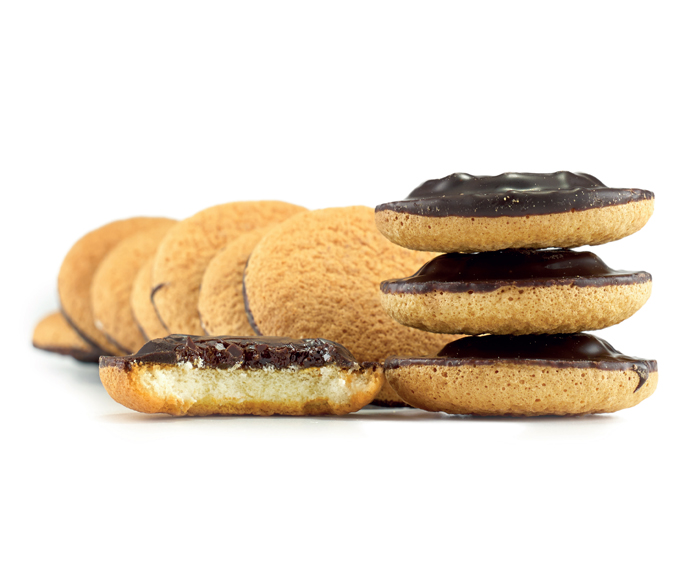 Use Jaffa Cakes to teach past perfect tense.
It is a controversial topic: is the Jaffa Cake a biscuit or is it a cake? By exploiting children's love for these orangey biscuits (or cakes) you can easily teach a very complex topic like the German past perfect tense to any age group or ability.
Edible treats are great motivators for learning and the Jaffa Cake analogy improves engagement and, even more importantly, ensures 'stickability' for learners to recall the knowledge later.
---
4 | Speak with confidence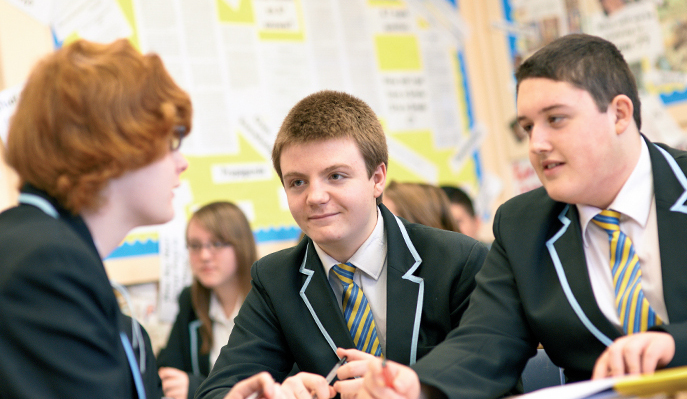 Use these activities to create more confident speakers.
Create more confident MFL speakers by using these activities within your next lesson plan, or as part of a classroom carousel session.
---
5 | Use photos to get students talking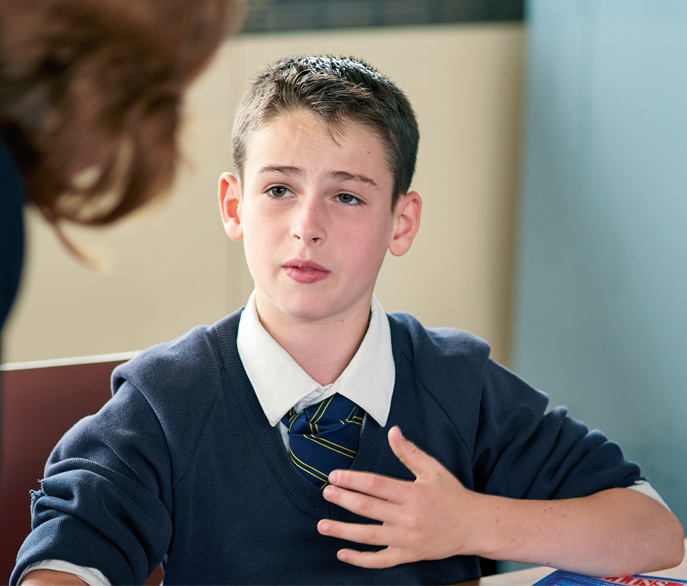 Use photos to get students talking in foreign languages.
Now more than ever, the ability to construct a response to unknown speaking and writing stimuli, presented in a foreign language and completed in controlled conditions, is key to success in new frameworks for assessment.
With many teachers agreeing that the loss of valuable teaching and learning opportunities was the single biggest drawback to controlled assessment, it is time to start afresh and get back to basics, with pictures! There is no end to how they can be exploited in the classroom. In fact, exam specifications require students to respond to visual stimuli as part of the speaking requirements of the GCSE, but why wait until then?
Whilst this is to be expected of students in Year 11, there is no reason why those newbies in Year 7 can't get started straight away.