42 maths teasers for KS3/4 – A puzzle a day for the summer holidays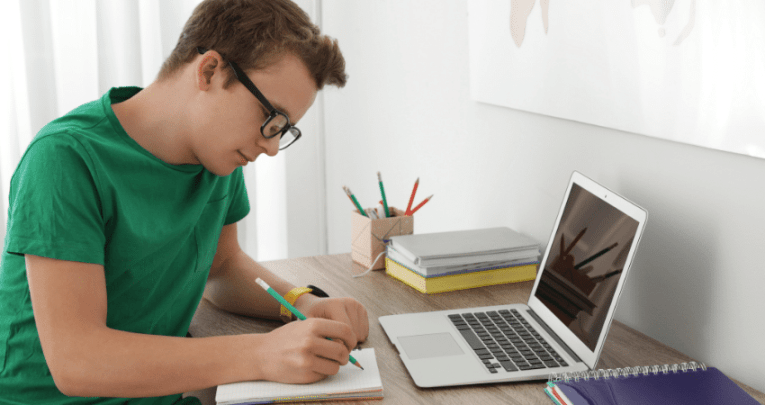 42! It's the answer to 'how many days are there in six weeks?' as well as 'Life, the Universe and everything'

by Teachwire
What's your biggest fear over the summer holidays?
Clowns? No not clowns, don't be ridiculous. Spiders? Absolutely not. Shark attack? This isn't Jaws, and sharks are likely to strike while you're on the sofa watching Game of Thrones with one eye and planning for the new school year with the other.
No, it's worrying that students will forget absolutely everything they've learned over the past year. Well, that and the state of education.
But while we can't do much about the latter, we can try to help out a little with the former.
We've picked out 42 maths puzzlers, one for each day of the six-week holiday (even though it's very unlikely students will have exactly six weeks off).
Give students this link before they leave for the year, or email each question out a day at a time if you have the patience.
Just click the link on each one (on either the image or the title) to try them out in full and get the solutions.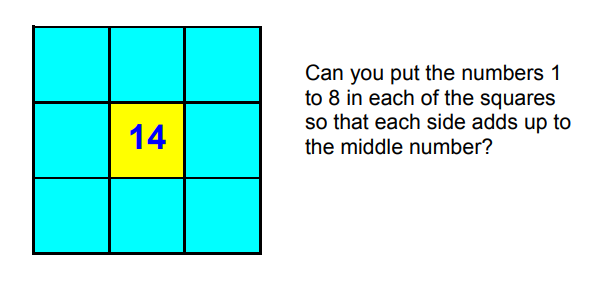 ---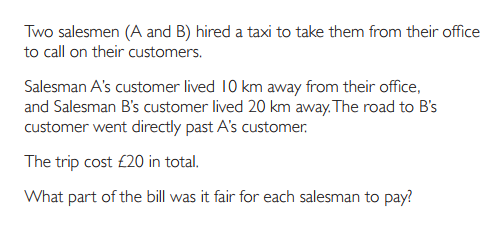 ---

---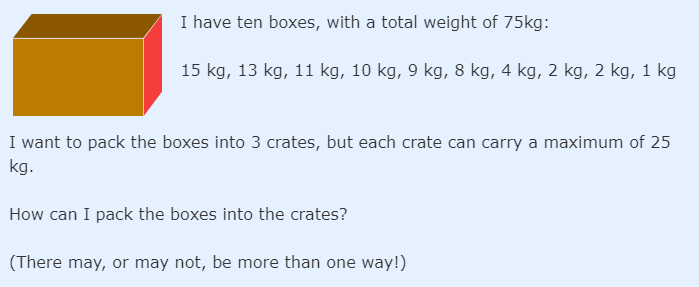 ---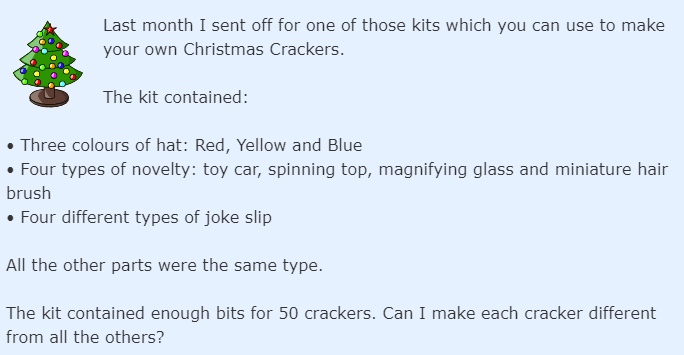 ---
---
---
---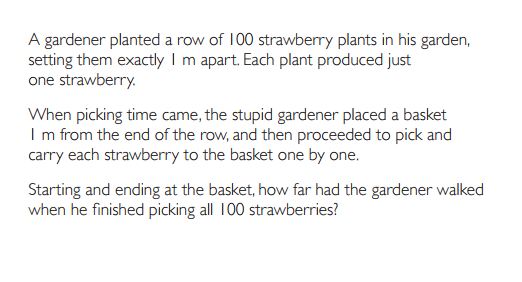 ---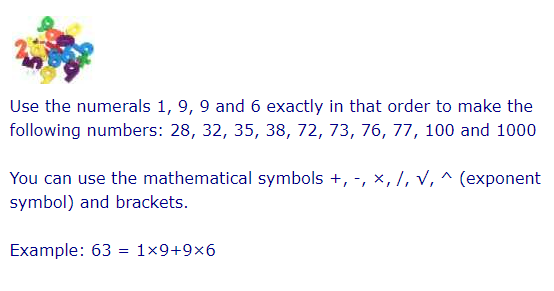 ---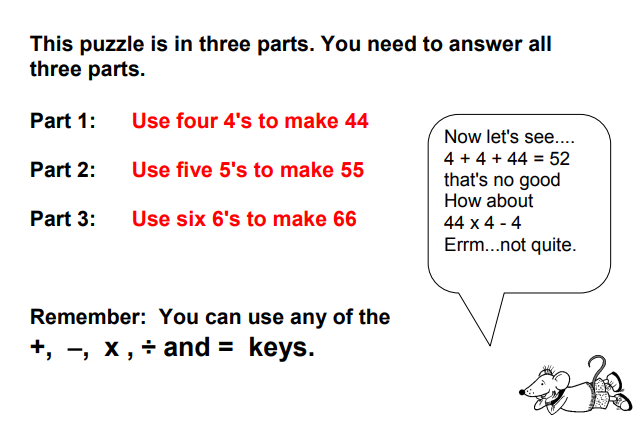 ---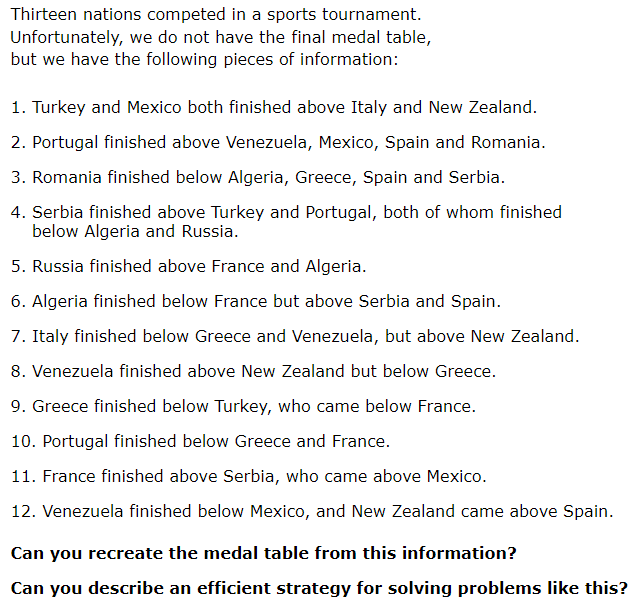 ---

---
---
---

---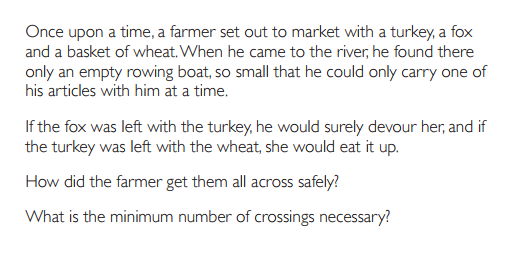 ---

---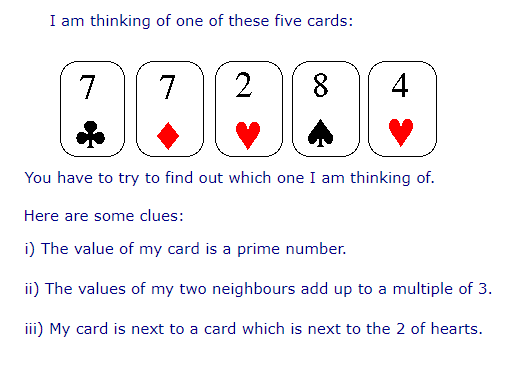 ---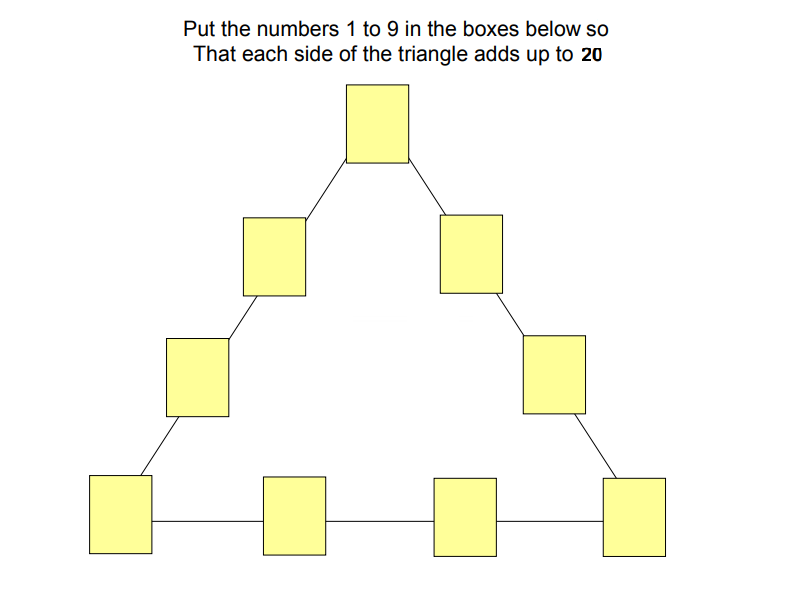 ---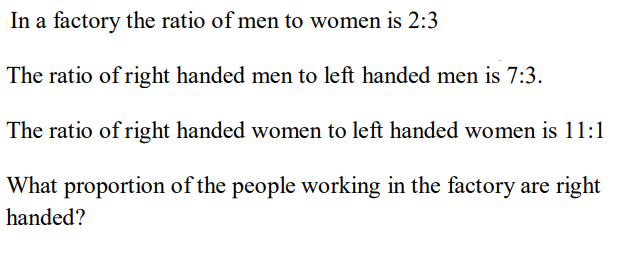 ---

---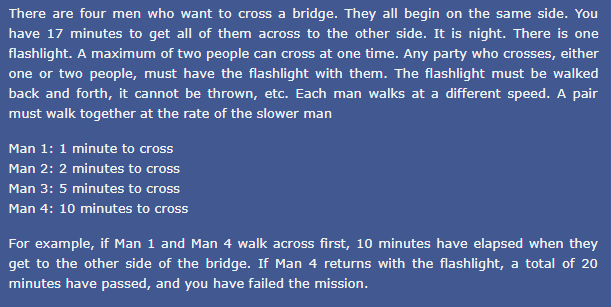 ---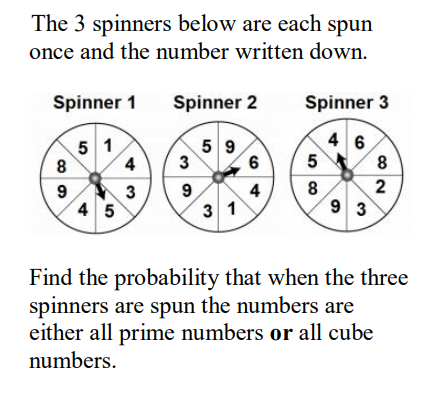 ---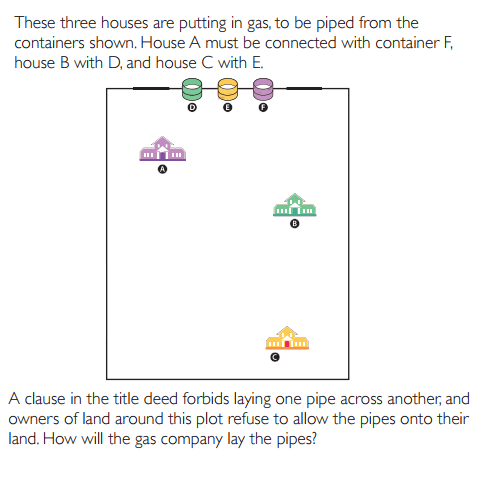 ---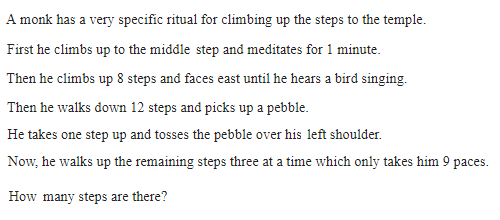 ---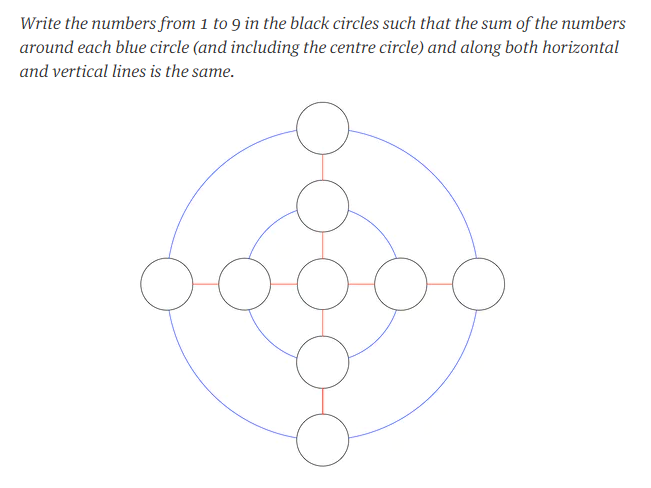 ---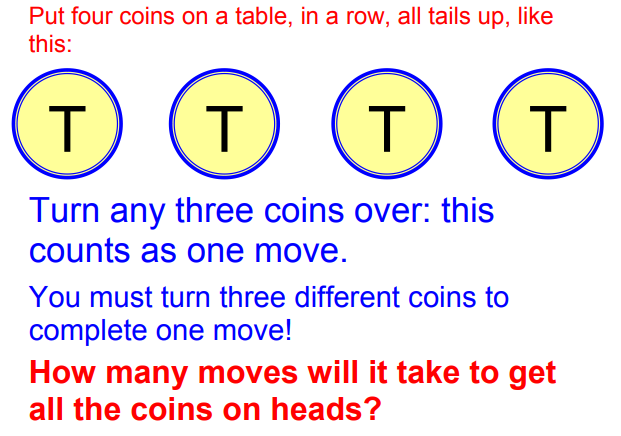 ---

---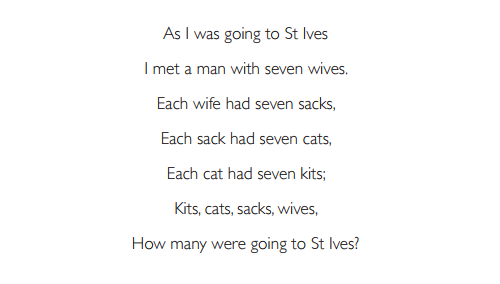 ---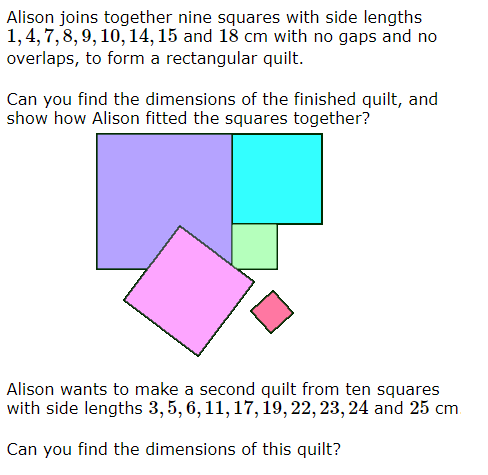 ---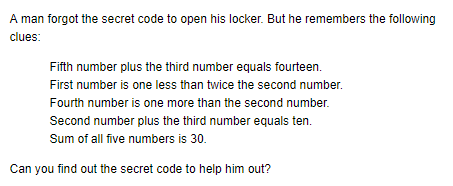 ---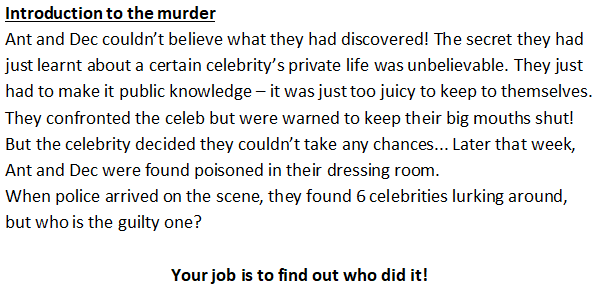 Download the full resource here
---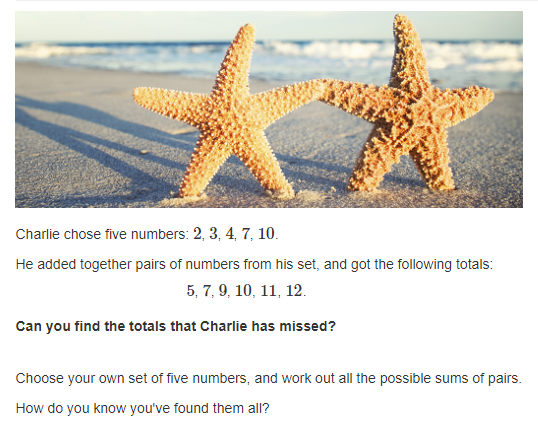 ---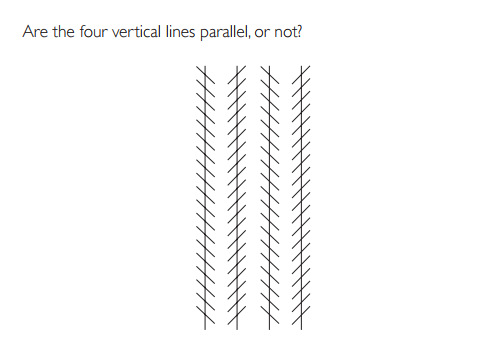 ---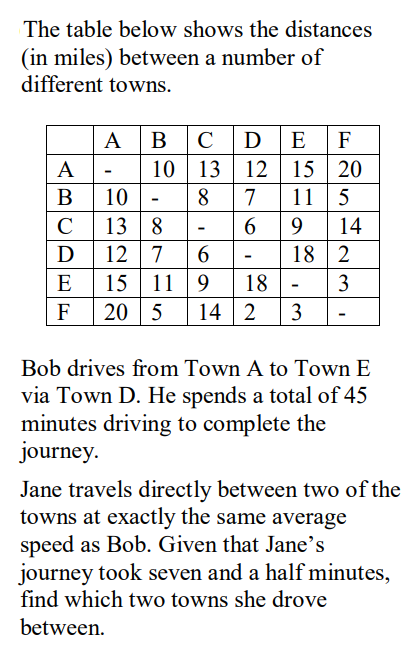 ---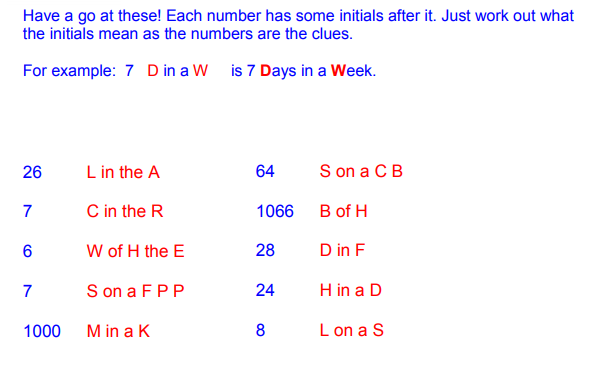 ---

---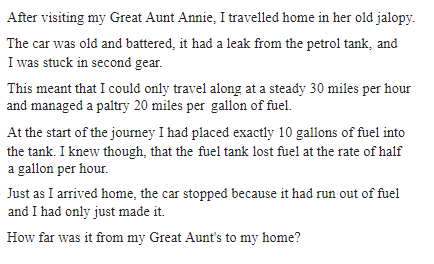 ---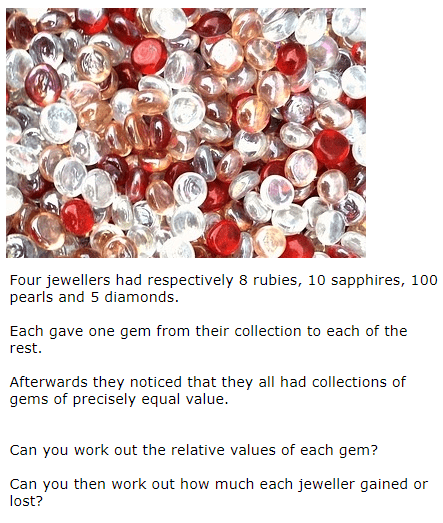 ---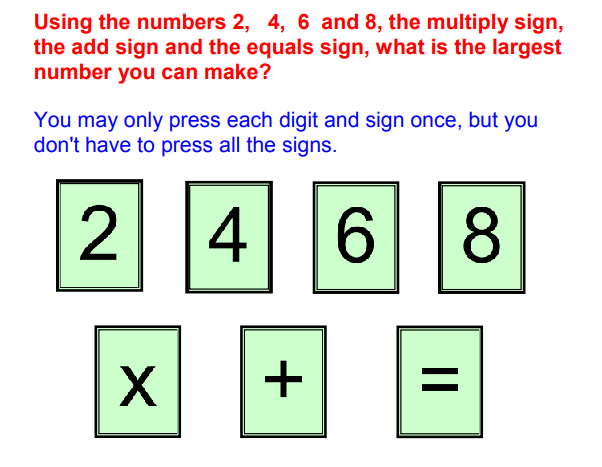 ---