4 Ways to Get Early Years Children Ready for Reading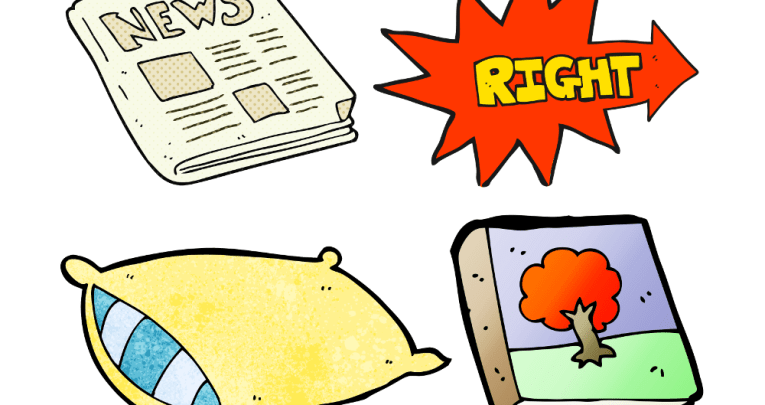 Before children must get to grip with phonics, there is much we can do to prepare them for the challenges to come, says Kirstine Beeley…
1. Get comfy
Home from home We, as practitioners, are always on a mission to get parents to hear their children read and to snuggle up and share a book, yet in settings we often restrict reading with a child to a sterile, sit-at-a-table experience…
What to try For children in the early years, part of a good reading experience involves spending high-quality, one-on-one time with a supportive, caring adult. This is where we as settings need to take what goes on at home as our lead and replicate that cosy, shared time with our children.
Just because we choose to snuggle up on a comfy chair or sofa to read a book with a child, that does not mean we will be any less effective in assessing where they are with their reading, and it will certainly be a more positive experience for them.
Remember… By making reading a positive shared experience in setting, we help to develop social skills and confidence as well as literacy.
2. Picture this
What can you see? Reading is not just about decoding the phonics of a word. One of the strategies children use to work out familiar words as they read is to 'read the pictures', to look to see if they can gain a clue from the context of the story.
What to try We in early years can do much to aid our children's ability to put this skill into action by taking time when we are sharing a book to talk about what the children can see in the pictures.
We can then discuss the different possibilities with them, allowing them to begin to predict what they think might happen next. This is a great way to help children not yet old enough to fully engage with text take their first steps on the road towards reading.
Remember… When reading, we should occasionally stop and let a child try and fill in a word for us, and then help them to see from the information in front of them that the book provides lots of helpful clues.
3. Physical skills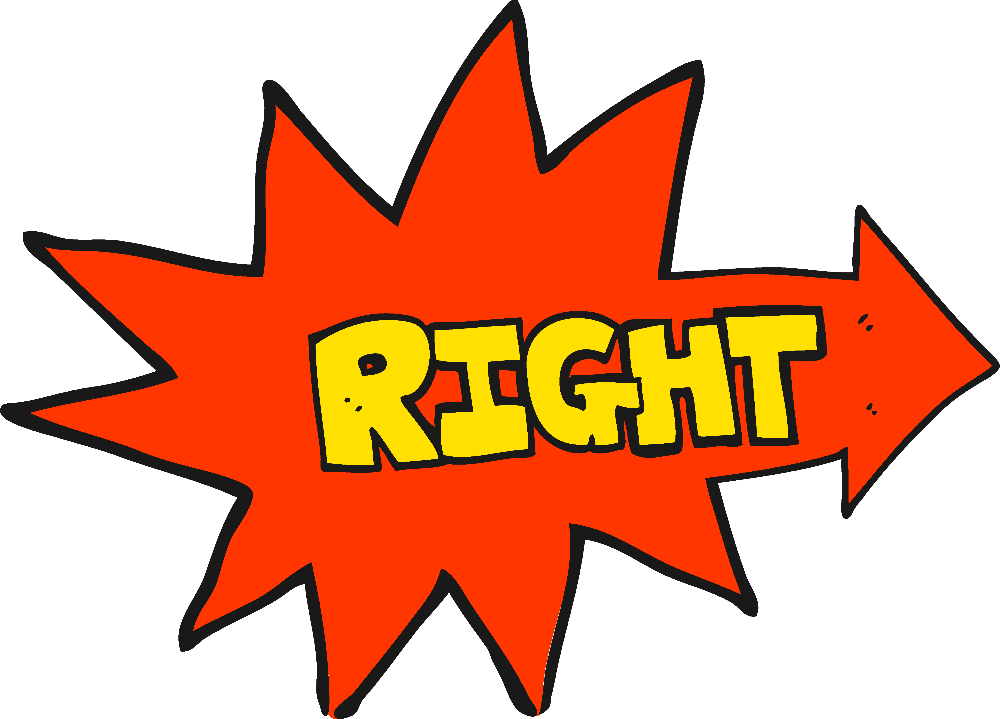 Left to right We must always be aware of the physical side to reading. In English, we track with our eyes from left to right (remember this isn't the case in all languages) and this left-to-right tracking skill has to be learned and built upon.
What to try We can do lots to help children with their ability to track text by encouraging left-to-right movements with brushes, pens and even with mops and brooms in our outdoor play. As with all areas of learning, children need to be physically ready for reading and this includes being able to hold a book and turn the pages from left to right, too. So lots of shared practice in these physical skills will ensure children are confident and ready for reading when they finally put all of these elements together.
Remember… It's worth repeating that early reading is not all about phonics! In our settings, we must take a holistic approach to this vital skill.
4. Real reading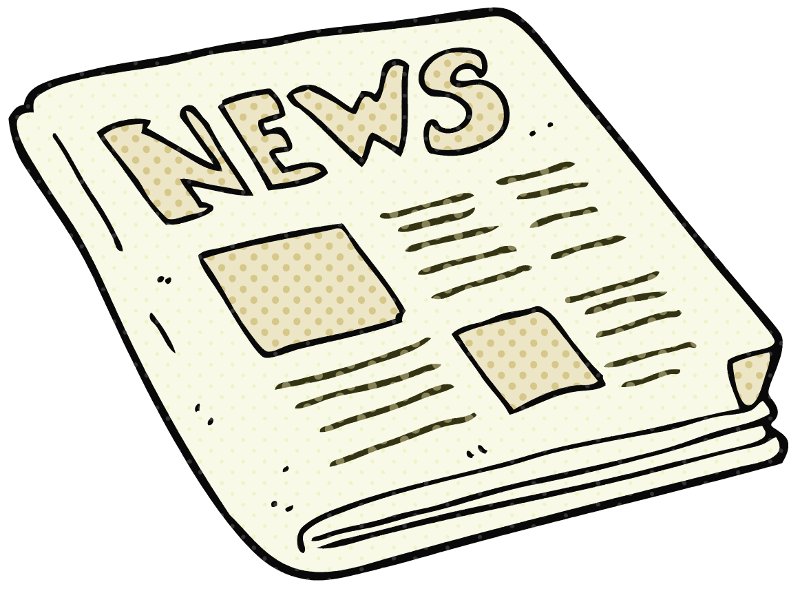 Fill your setting with examples of text from the wider world… Another way that we learn to read is by our brains recognising the shape of a word. Write the word 'aeroplane' and then draw around it. You will see it is aeroplane-shaped!
This is how children recognise familiar logos and labels, and hence we should fill our classrooms with these commonly encountered words to give our children early confidence in their ability to read around their environment.
Add lots of real packets, magazines, toy catalogues and newspapers to your role-play area. Not only will children be able to read the logos, but they will also see the reason for reading in everyday life.
Kirstine Beeley is an author and educational consultant.