4 of the best early years resources for developing movement, physical literacy and fine motor skills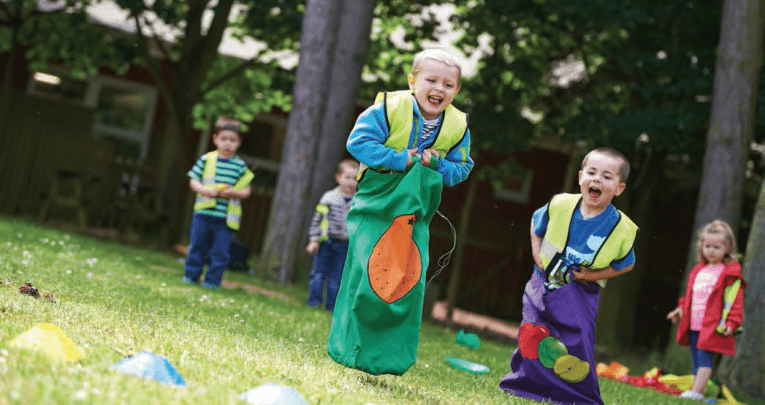 Get children active and in control of their bodies as they grow…

by Teachwire
1 | Meaningful movement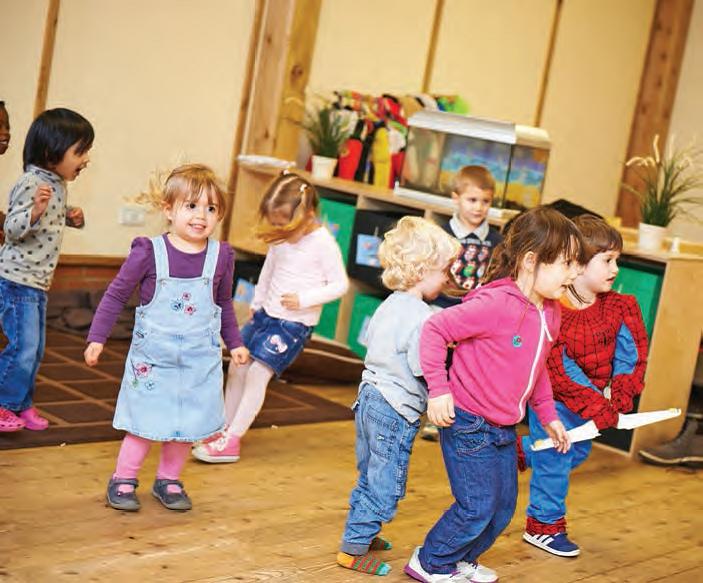 Tania Swift looks how to to promote key aspects of young children's physical development, through widely known and established games and new activities devised by practitioners. The article concludes with a look at how to help pre-walkers develop movement skills.
---
2 | Fine control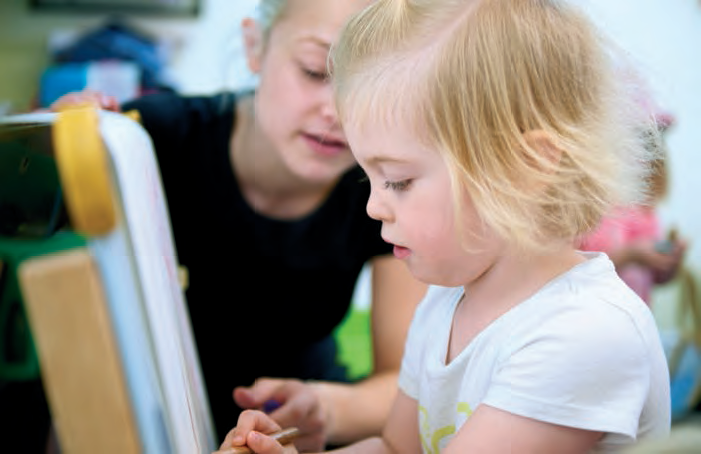 18 squeezing, pinching, twisting and hand-eye coordination activities to help children develop their dexterity and the strength of their fingers and thumbs.
---
3 | Road to physical development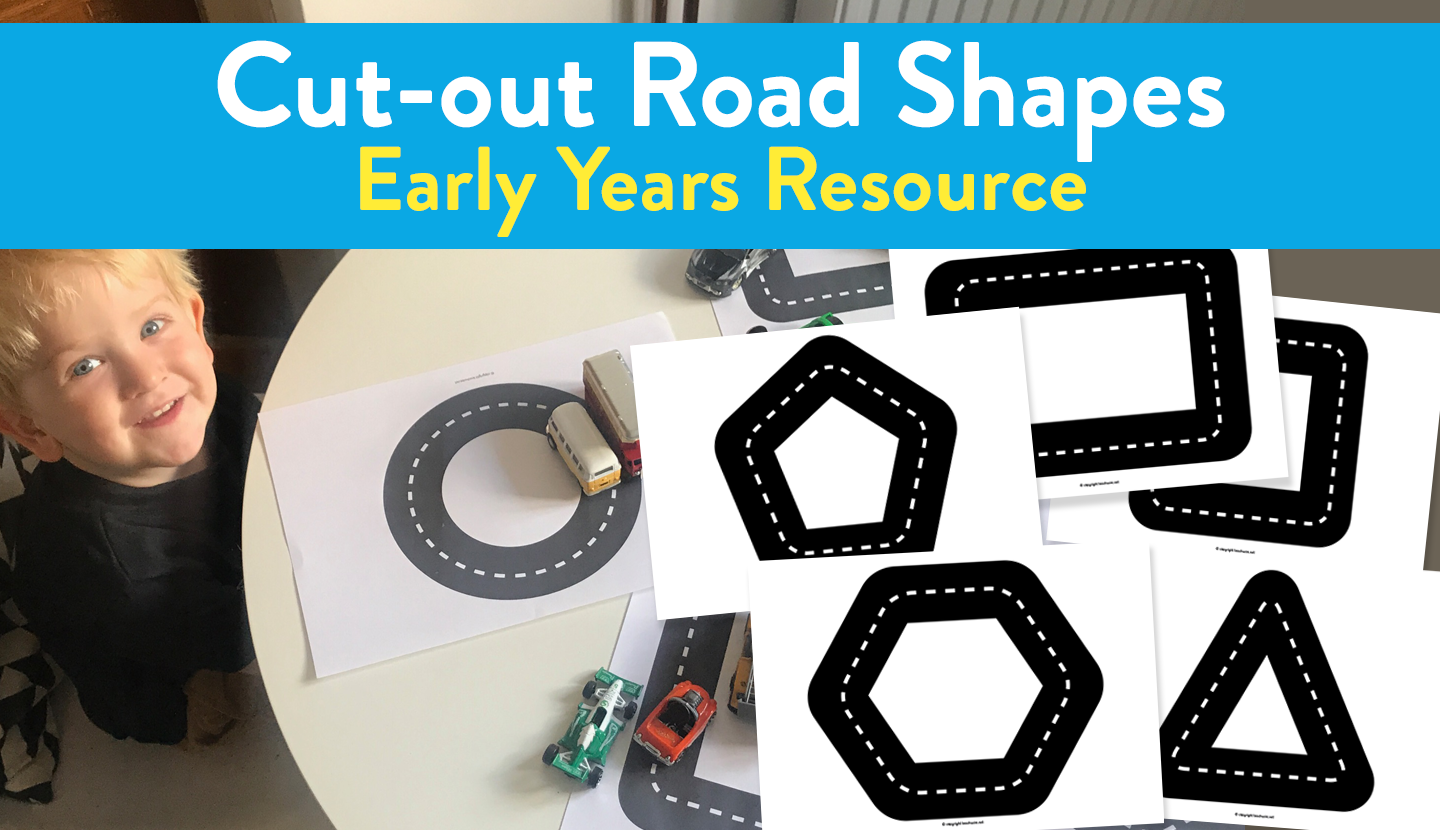 These six cut-out road designs for early years settings will support children's shape recognition and develop their motor skills as they engage in vehicle-based small world play.
---
4 | Physical vocabulary
Young children must acquire a vocabulary of movement as they grow, and structured activities have an important role to play in helping them succeed.