3% Increase in Male Early Years Workers is a Small, But Positive, Start to Solving the Recruitment Crisis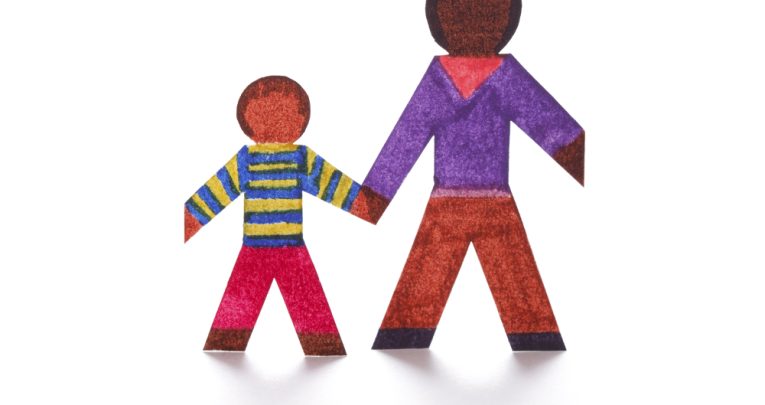 With 84% of settings finding vacancies hard to fill, it has never been more important to widen the net and attract talented men and women to the sector
Information on the number of men in the early years workforce is very thin on the ground, but recent research by Ceeda has helped to plug the gap – and it suggests signs of much-needed growth.
The last large-scale measure of gender diversity was captured in 2013 by the Department for Education's Childcare Provider Survey.
At that time, just 2% of the early years workforce was male. The first survey wave of the About Early Years research programme, launched by Ceeda this summer, suggests the number has risen.
A survey of 366 early years settings and detailed analysis of the profile of 3,930 staff found 5% were male, a 3% increase on 2013. As the percentage figures involved are so small, however, repeat measures will be needed to be confident of the trend.
A recruitment crisis
With an estimated 24,600 vacant early years posts in summer 2017, and 84% of settings finding vacancies hard to fill, it has never been more important to widen the net and find new ways of attracting talented men and women to the sector. Mark Deyzel, a nursery manager working for LEYF, believes that recruiting a diverse workforce is essential:
"'Men can't look after children as well as women' – this statement is obviously untrue as children thrive with men as role models," he says. "At LEYF, men in childcare are part of the culture but we have worked hard for this. Now we and the sector need to shout that more men in the early years is one of the answers to the current staffing crisis."
Beyond the numbers
Increasing the number of male workers in the sector is important but equality is, of course, about much more than this. What do men do in early years settings? The study found men are more likely to work in support roles such as maintenance/cleaning (5%) and catering (17%), and are less likely than women to be in senior childcare roles (13% compared to 20% of women), or in overall charge of a childcare setting (2% compared to 6% of women).
Male staff are slightly younger with an average age of 31 compared to women at 34. Men have been in post with their current employer for an average of 3.2 years compared to women's 4.8 years and 79% started work at their current setting within the last three years, compared to 63% of women.
This slightly younger age profile and shorter time in post could support the theory that men are entering the sector in increasing numbers; it could also, however, point to higher turnover rates amongst men.
Shaddai Tembo of the Bristol Men in Early Years Network welcomed the findings: "Whilst it may be too soon for a pat on the back, these results do indicate a positive shift towards a more diverse workforce in the Early Years," he said. "Against a backdrop of positive media coverage this summer, such as BBC2's Can Our Kids Go Gender Free?, we're glad to see signs that our work is having an impact in the sector."
"This is an interesting update about an aspect of early years provision that has been left to fester for much too long," added Jeremy Davies, head of communications at the Fatherhood Institute.
"Through our #MITEY campaign we call on ministers to take men in the early years much more seriously – to help solve the recruitment crisis, but also to provide better quality, gender-sensitive care and education to our children, and to show them, from the earliest point on, that men's and women's employment choices should not be limited by their gender."
To get involved with the 'About Early Years', sector research programme and help inform future policy, visit aboutearlyyears.co.uk or call 0845 680 0631. Lead programme sponsors include the Pre-school Learning Alliance and London Early Years Foundation.
Other sources
European Commission/EACEA/Eurydice/Eurostat, 2014
Key Data on Early Childhood Education and Care in Europe, 2014 Edition
Eurydice and Eurostat Report
Luxembourg: Publications Office of the European Union
---
Key figures
What roles are men performing in early years settings?
5% are involved in maintenance/cleaning
17% are employed in a catering role
60% work as childcare staff
13% are senior childcare staff
2% are setting managers or owners
(Source: Ceeda About Early Years Summer Survey 2017)
---
Dr Jo Verrill is managing director at Ceeda.