Stress-free school trip planning
Take the stress out of school trip planning with ideas from three experts in the field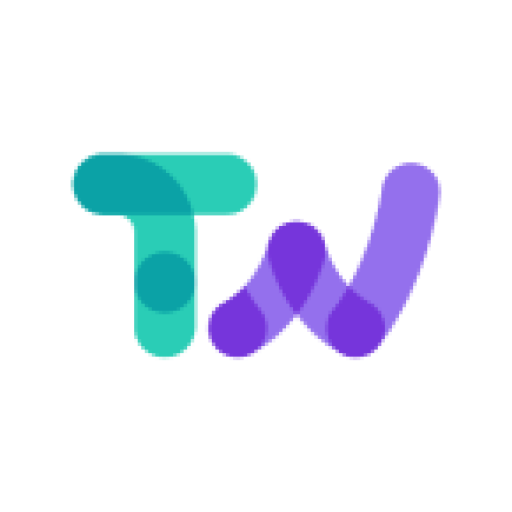 by Teachwire
Inside your download
How to plan a stress-free trip overseas
There's no escaping the fact that organising your pupils' first adventure abroad is more daunting than booking a day at the local zoo – but fear not, help is available
How to take the stress out of risk assessment
Have you planned carefully and assessed the risks? Is your insurance cover up to the task? Here's what to check before you set out on your next adventure...
How to plan an ethical school trip
Taking students to explore the world can change their lives – but have you considered the impact it might be having on our planet?
FREE, BITE-SIZED CPD
Stress-free school trip planning